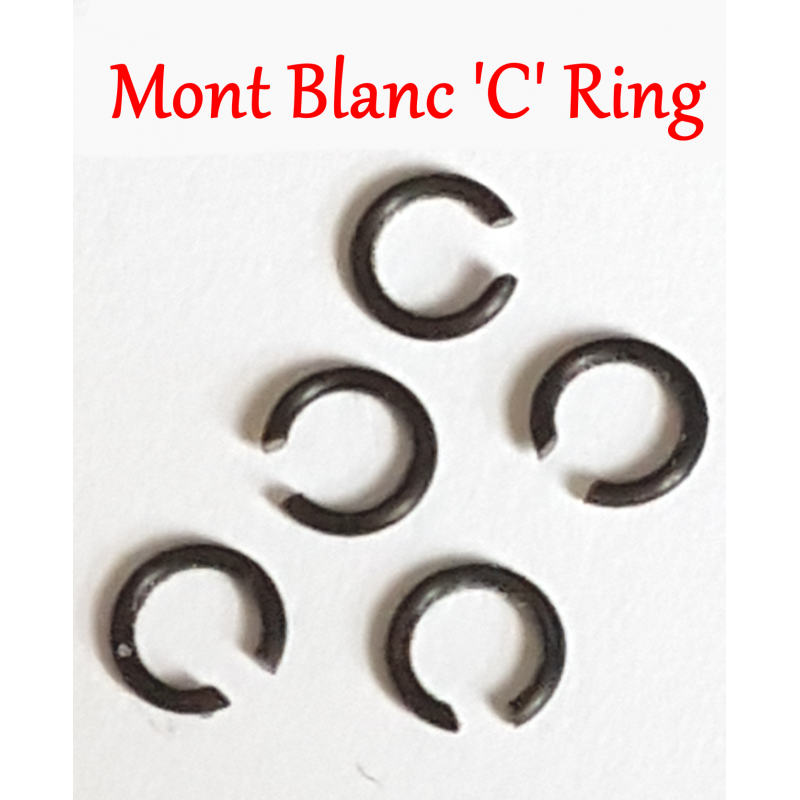  
Manufactured from protected round spring steel these washers are used when the old helix is replaced with one of my Peek or black Delrin plastic replacement units.
Please view my ring removal tool which is proven to assist with the removal of the broken helix.
Discount price applies for 2 or more packs.
Supplied in a pack of 5 the dimensions are as follows (see diagram) 
d2 = 4.1mm
d4 = 0.75mm
e   = 1.6mm to allow for compression when fitting
No customer reviews for the moment.