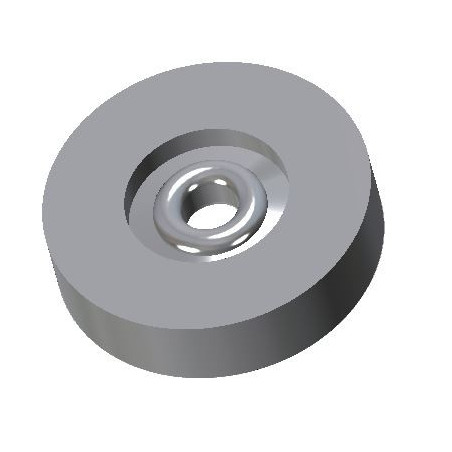  
Sheaffer 'Thin Model' Front Seal
Sheaffer Thin Model Compatable Front seal
This seal is for the 'TM' meaning thin model; there is no model number for these pens but they have names like Sentinel, Autograph, Valiant, Statesman, Admiral, etc. made from 1952 through to 1962 or thereabouts
This seal is a fully compatible version of the original supplied by Sheaffer and is made to the same specification.
6mm diameter, 1.7mm thick
Manufactured in transparent rubber - the colour in the pictures are for clarity only
Do not confuse this seal with alternatives which resemble tap washers. I make these for owners who respect the original design of their pens
No customer reviews for the moment.