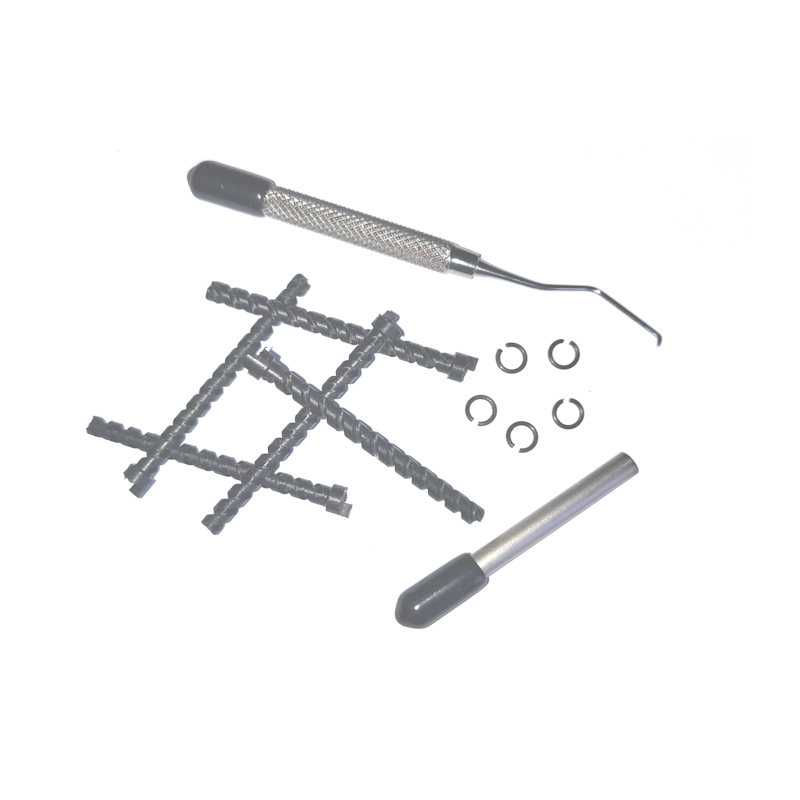  
MB Repair Pack 146/149
Montblanc Compatible Repair Pack
A complete pack of parts for the repair of 146/149 type pens.
Comprising of 5 Black Acetal Helixes which are much stronger than the original type supplied by MB as they feature a full circular cross section
5 x 'C' washers for retaining the helix
1 x stainless steel ring removal tool. [Please see instructions on Attachment Tab]
1 x stainless steel fixing tool.
Purchased separately the cost would be
£75 + p&p 
No customer reviews for the moment.