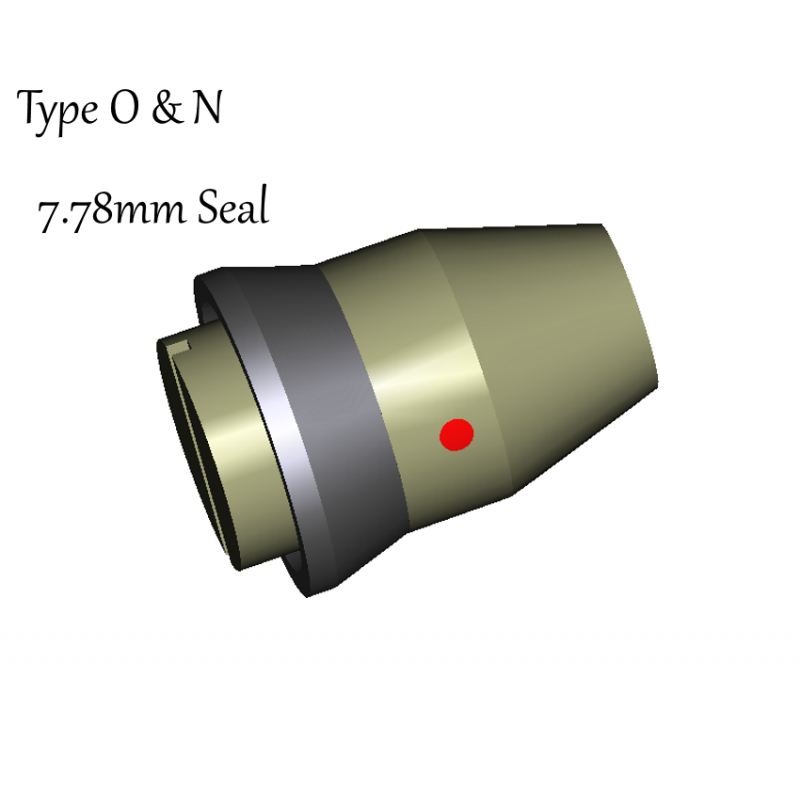  
This plunger is specially designed for the 'O' & 'N'  type leakproof Onoto and has been produced using original specifications which do not include an ink shut off facility.
The plunger is attached to the rod by a 5ba left hand thread and is black in colour.
The main body and the end part are assembled using the same 5ba L/H thread and fitted with a 7.78mm diameter seal and secured together with a 0.8mm diameter  pin.
No customer reviews for the moment.