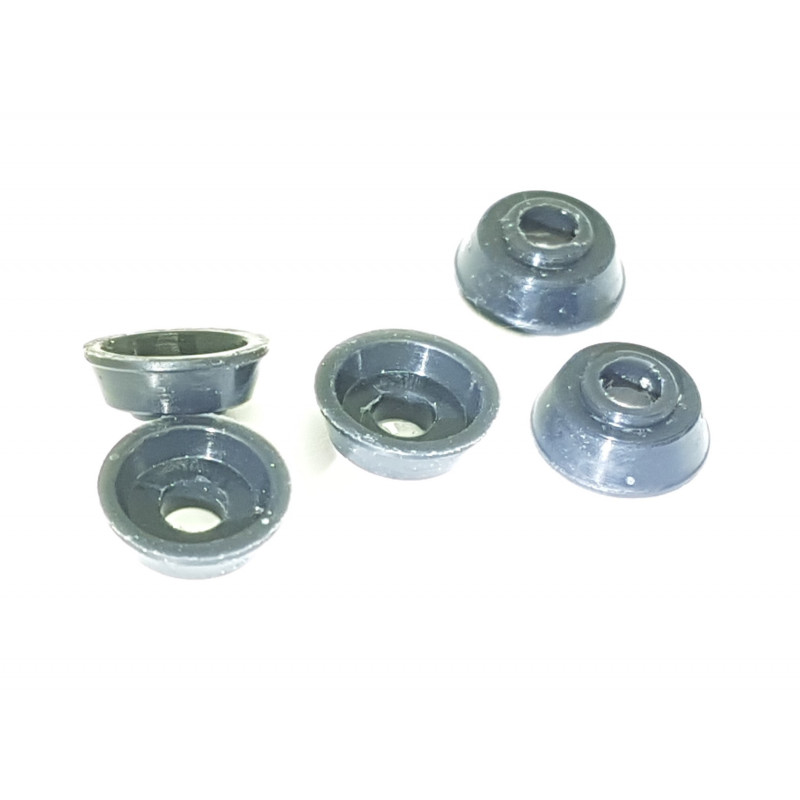  
Onoto washer 7.78mm (5x)
Onoto Washer, 7.78 mm diameter.
Suitable for 'O' and 'N' type pens, models 1000, 2000, 3000, 3500, 4000 and ringtop models this washer is 7.78mm diameter and normally does not require a 0.5mm backing washer in the installation due to the plunger having a recess for the top flange.
However, some plungers for this type of pen are of a flat design and need the backing washer. These are included free in the price.
Price is for 5 washers and 5 backing washers.
No customer reviews for the moment.