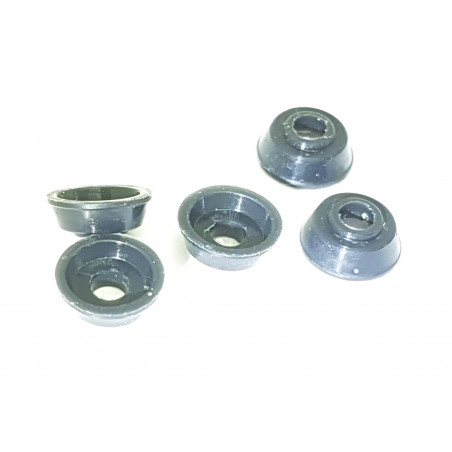  
Onoto washer 8.00mm (5x)
Onoto Washer, 8 mm diameter.
Made for a future Onoto project this washer is 8.00mm diameter.
Some repairers may find this useful if a pen barrel diameter has worn or would just like to try it out.
Price is for a pack of 5.
No customer reviews for the moment.