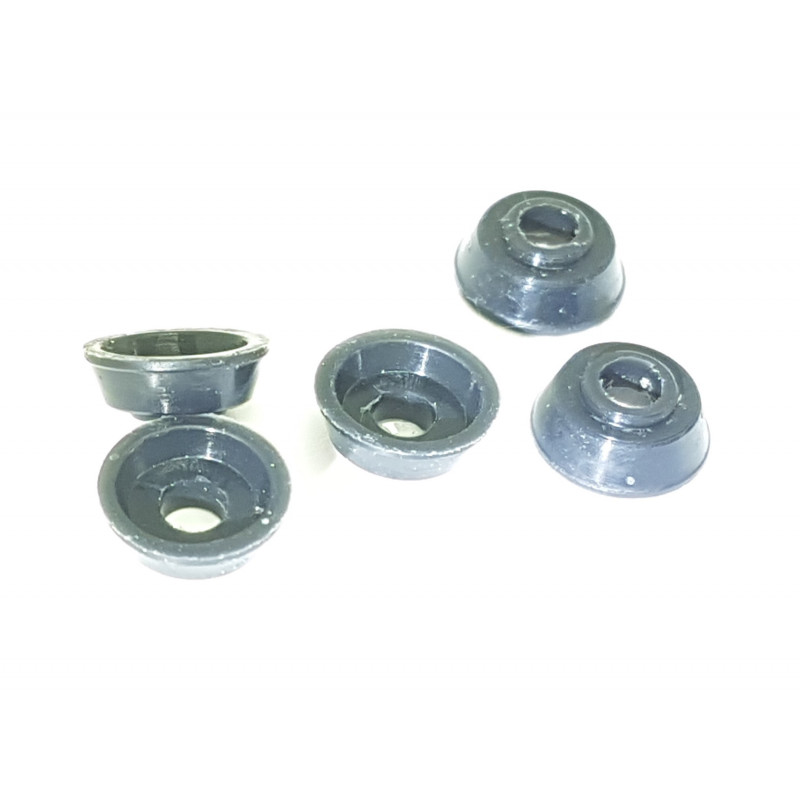  
Onoto washer 7.65mm (5x)
Onoto Washer, 7.65mm diameter.
Suitable for the MINOR, 5600,4601, 6230 to 6235 and STYLO type pens this washer is 7.65mm diameter.
Due to the design of the Minor plunger this washer will need a 0.6mm thick hard backing washer inserting on the top in order to create a seal. This is included in the cost.
Price is for 5 washers and 5 backing washers.
No customer reviews for the moment.