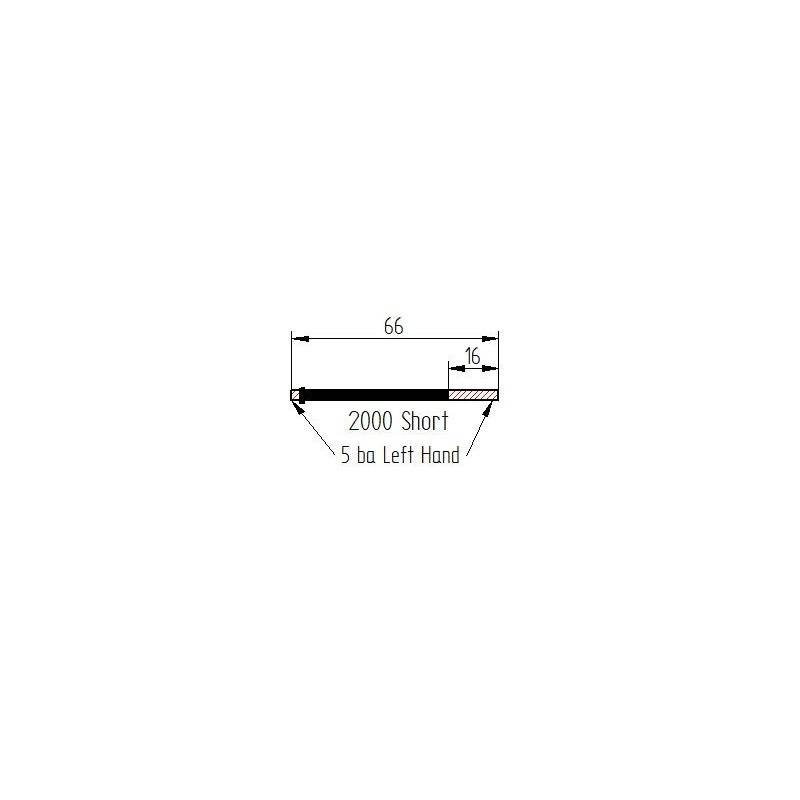  
Onoto 2000 Short type rod (Peek)
Black Peek  Rod for 2000 Short model
This rod is suitable for the

 '2000 Short'

 and the 'Ring Top' pens.  
The rod length will be 66mm long which fits a barrel length of 52mm
Peek has a high strength combined with chemical resistance and is the best suitable plastic available.
 

The rod comes 5 to 6mm longer than the required length to allow for adjustment. Please see the 'attachment' tab for further information on fitting
Ancora nessuna recensione da parte degli utenti.